In the past four years Boston College High School has had a tumultuous run of Deans; Mr. Brooks, Mr. Carty, and finally, Mr. Steven, each lasting only one year as Dean of Students. This trend is in part...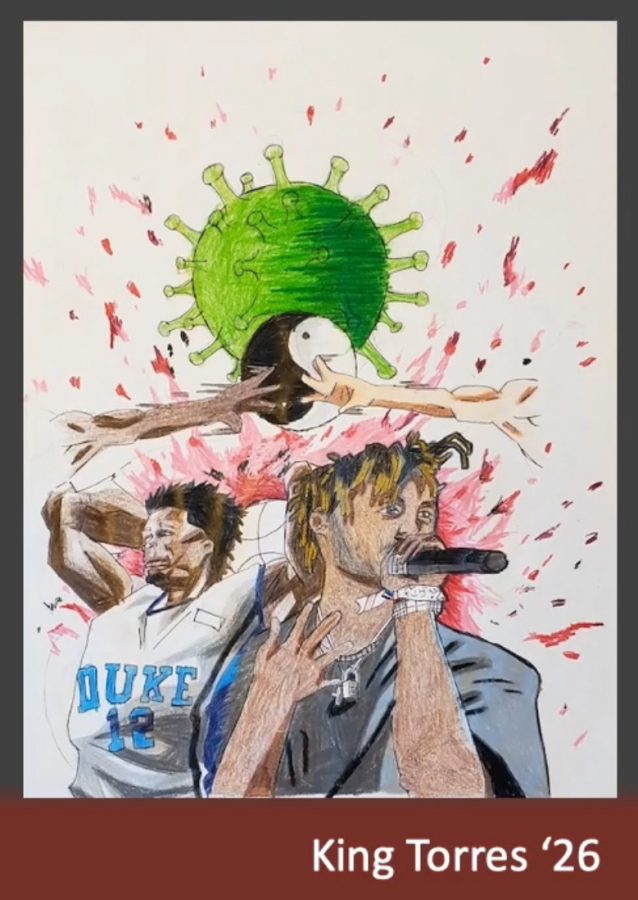 Over the next few weeks, we'll be highlighting the amazing work produced by our student-artists this year - starting with a gallery of 7th...
it was the fear of catching COVID-19 that panicked many
Just outside the Commons and across from Bulger Theater, two offices are separated by a thin wall. Were the wall removed, the desks of Director...
Why Can't You Get into College?
June 21, 2023
Colleges have identified a solution that solves the issue of economic misfortune
Behind the Commencement Speaker Selection Process
May 22, 2023
This system was implemented to ensure that the speaker will holistically represent the class, not just have the best grades.
December 8, 2022
I will cover my Economics class's journey into the Stock Market Game, a mock trading game in which teams compete against local New England students
Written in 1605, the play Macbeth by William Shakespeare is one of the most famous and influential plays of all time, and seeing it at Shakespeare's...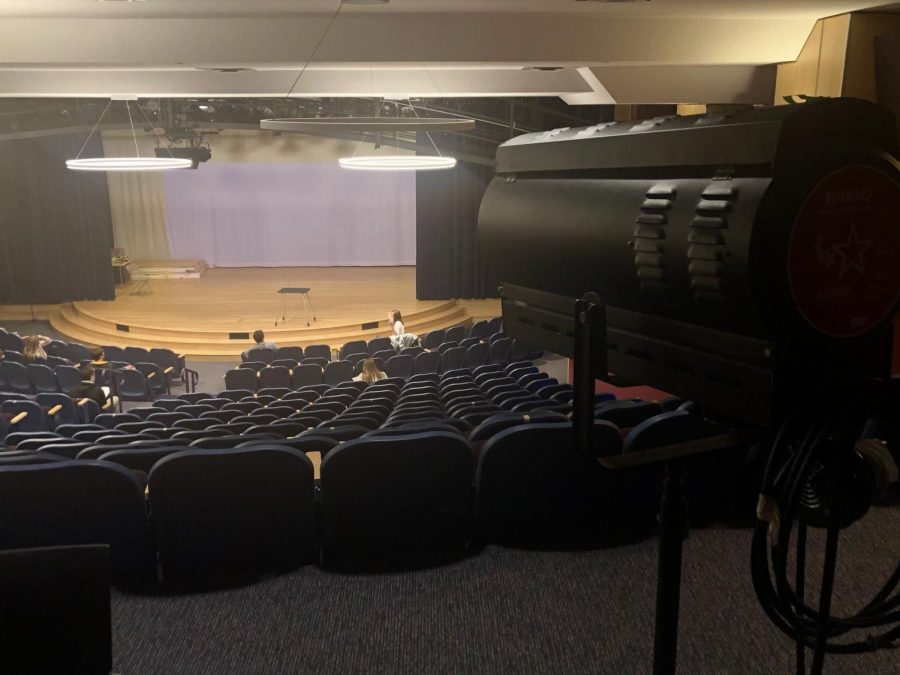 We also get to have fun creating a unique form of art as a group.
Parents have said, 'No, you should go because this is a great experience and we want you to have this.'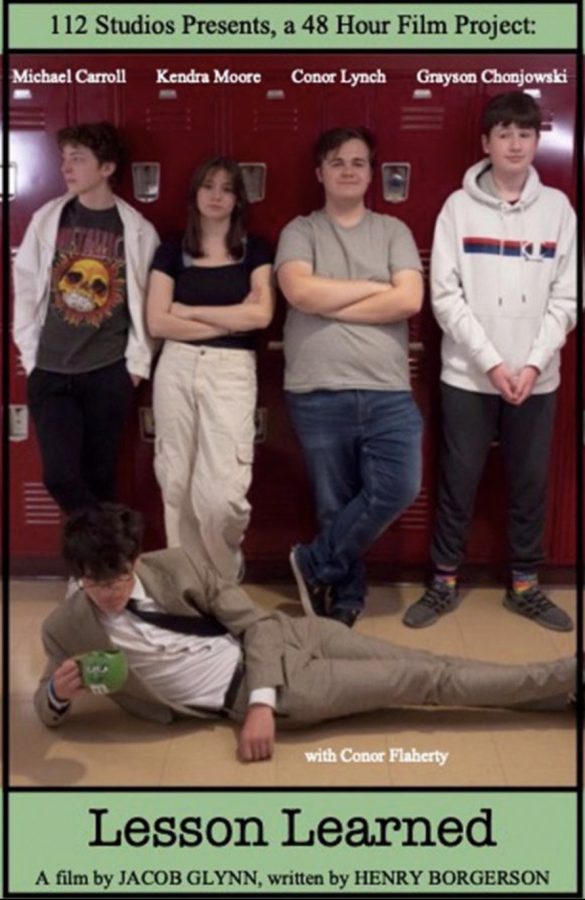 The process for filming was both exhilarating and laborious.
Athlete of the Month, October: Tristan Richardson
December 6, 2023
With Murphy Stadium under construction last school year, the disappearance of home football games lowered spirit and attendance. Things had to be different this year to spread school spirit and encourage...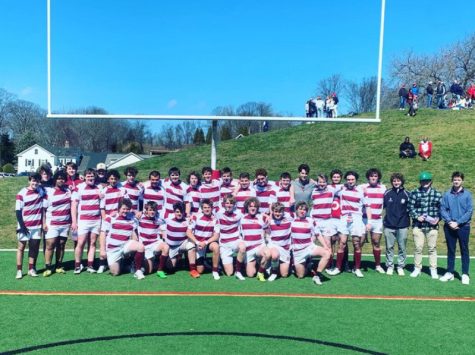 June 21, 2023
a great leader in many works of his life, and an impressive role model for others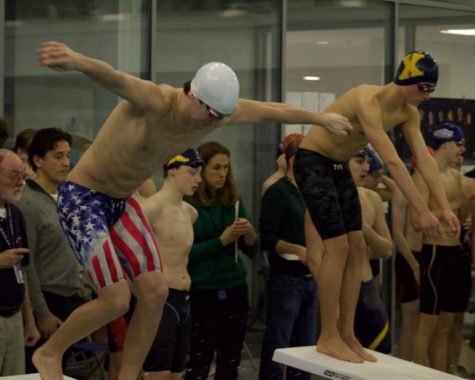 June 21, 2023
Sam is shown to be a man of great character, as well as a leader in both the swim team and Teresa house

Loading ...