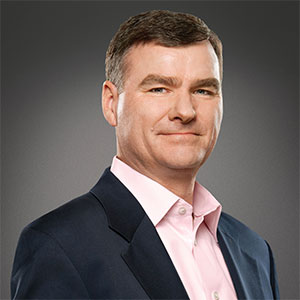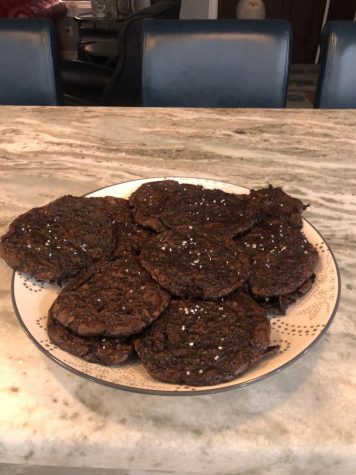 Aidan Kostas '22, Guest Writer
February 12, 2021 • No Comments
After the suffered for a long time, he made his famous remark, turn me over, I'm done.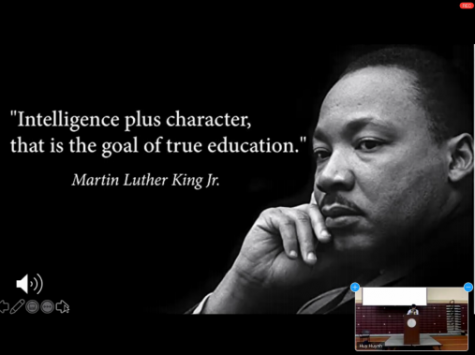 January 21, 2021
It left us with strong messages that resonated with much of our school  community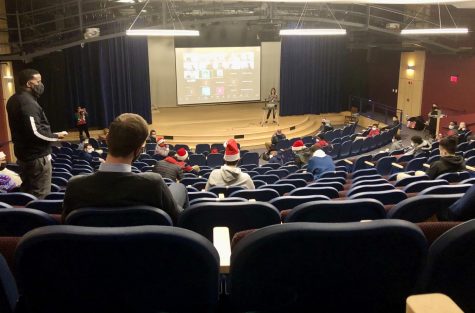 January 4, 2021
BC High community should recognize the importance of Black Lives Matter and that because we are all human, we should treat each other with respect.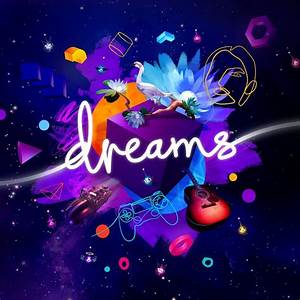 December 23, 2020
Dreams happen and come true for everyone; at any time, any place, anywhere --- you never know. There is no reason why you shouldn't have dreams. You might come from more modest beginnings, or you might come from more affluent circumstances, but regardless everyone has an opportunity to have their dreams come true. You should keep dreaming of them, and you should keep working towards them: you never know what will happen with a little bit of luck and God's grace.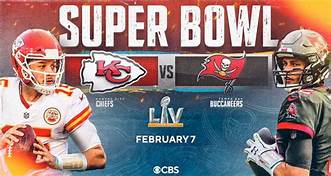 February 8, 2021
No matter whether you support the Pats, the Bucs, or don't follow football at all, you have to admit that we are witnessing the GOAT continue to dominate.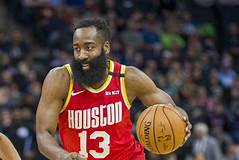 Who Won the James Harden Deal?
January 20, 2021
James Harden put up a 30 point triple-double en route to win his first game as a Net.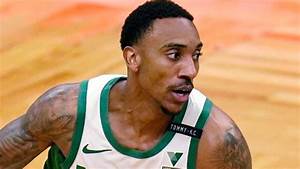 Who is the Backup Point Guard?
December 23, 2020
The candidates for the starting position are Romeo Langford, Payton Pritchard, Carsen Edwards, Tremont Waters, and Jeff Teague.
Follow the Eagle on Twitter!

Loading ...