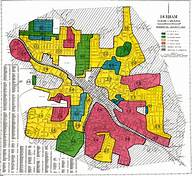 Mark Metri '22, Contributor
May 7, 2021 • No Comments
This cycle consists of racist policies that have diminished the wealth of people of color and a failing education system that forces impoverished children to remain impoverished due to fewer opportunities for success.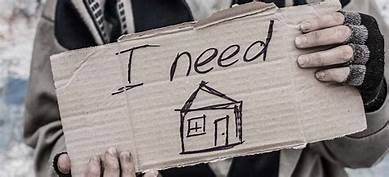 The Disproportionate Rates of Homelessness Among Minorities
May 7, 2021
The diversity quota requires employers to offer jobs to people of different races to ensure that there is diversity.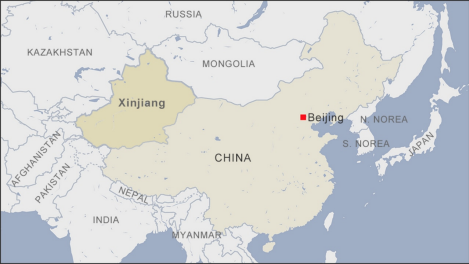 April 26, 2021
Today, the world again watches, silently, as it becomes more and more obvious that the People's Republic of China is in the middle of a  genocide against the Uyghur population of northwest China.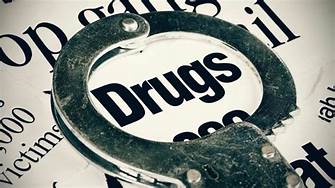 A Study of the War on Drugs in Massachusetts
April 26, 2021
People of color were unjustly sentenced to longer terms in the late 20th century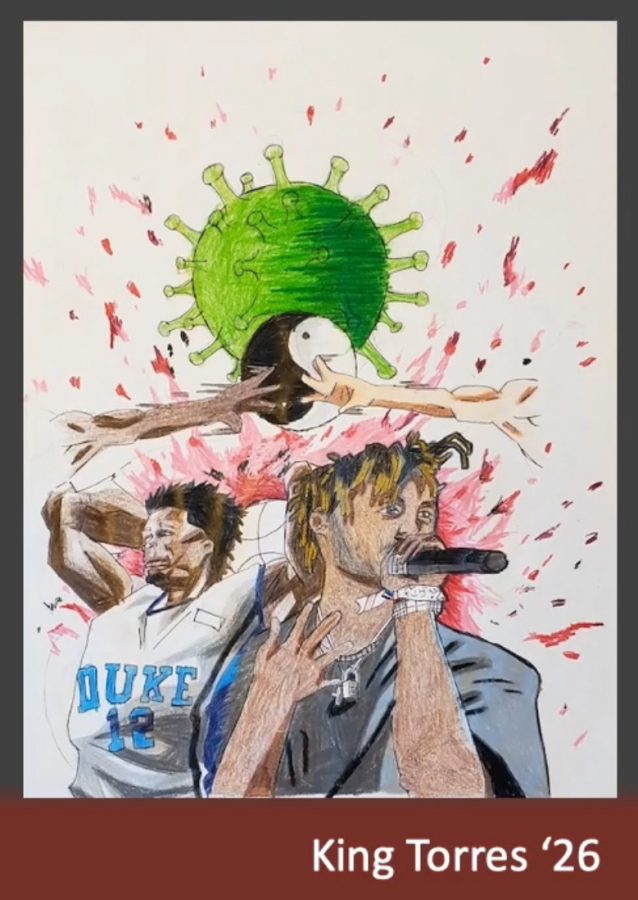 Over the next few weeks, we'll be highlighting the amazing work produced by our student-artists this year - starting with a gallery of 7th...
it was the fear of catching COVID-19 that panicked many
Just outside the Commons and across from Bulger Theater, two offices are separated by a thin wall. Were the wall removed, the desks of Director...
May 10, 2021
"The whole vibe is ruined and only for 1 dollar."
Thoughtfulness in a Time of Apathy
April 12, 2021
We care more about your actions than your ideology, so act like a good human being and that will speak for itself.
Opinions, Reactions, and Openness to Growth
April 12, 2021
We are committed to publishing the wide range of diverse ideas and positions that the student body holds.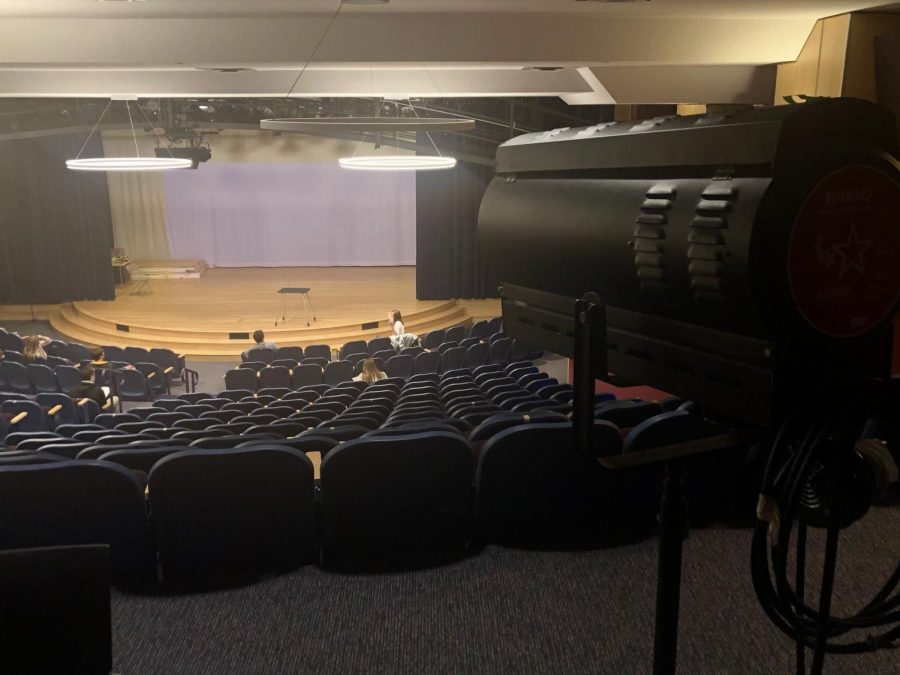 We also get to have fun creating a unique form of art as a group.
Parents have said, 'No, you should go because this is a great experience and we want you to have this.'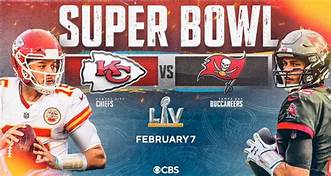 February 8, 2021
No matter whether you support the Pats, the Bucs, or don't follow football at all, you have to admit that we are witnessing the GOAT continue to dominate.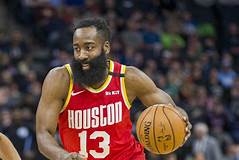 Who Won the James Harden Deal?
January 20, 2021
James Harden put up a 30 point triple-double en route to win his first game as a Net.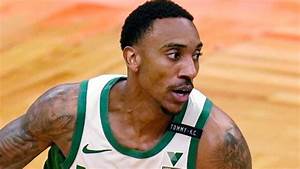 Who is the Backup Point Guard?
December 23, 2020
The candidates for the starting position are Romeo Langford, Payton Pritchard, Carsen Edwards, Tremont Waters, and Jeff Teague.
Follow the Eagle on Twitter!

Loading ...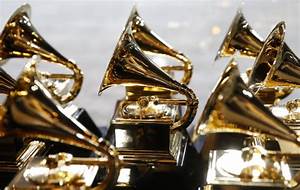 The Grammys had their hits and their misses
I think this next album will certainly have the potential to change and enlighten a whole generation and give Kendrick a permanent place in the GOAT discussion.
Kendrick's ability to weave deep ideas about race, violence, money, and more is unmatched by even the most talented lyricists.