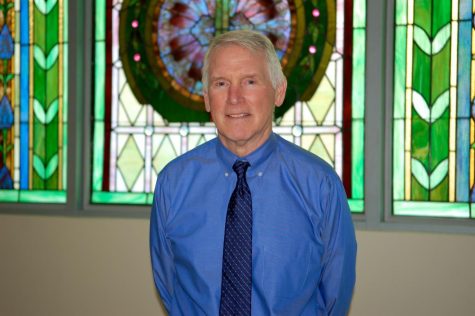 Steven Roche '21, Staff Writer
April 11, 2019
Steve Hughes grew up within 5 stops of BC High for most of his life, and he finally attended with his six brothers in 1969. As a student, he worked in the BC High kitchen and played football for Coach...
Roy Zhu '21, Co-Editor in Chief
March 5, 2019
The Incumbent: President Donald J. Trump Our 45th and current President, Donald Trump, is almost certainly going to be the Republican nominee for President in 2020. While intra-party challenges are...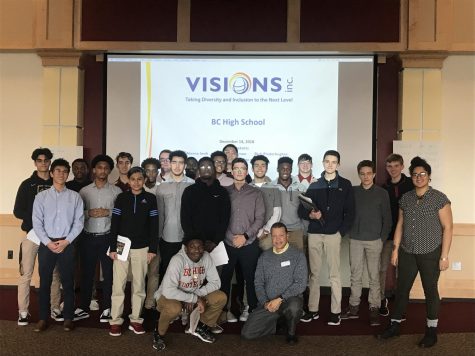 Jack Gavin '21, Contributor
March 5, 2019
In Diversity Cabinet, students of all different ethnic and racial backgrounds come together to discuss issues of race, gender and specifically how these things are dealt with/viewed...
October 23, 2018
Back in 6th grade, I was attending a small co-ed Catholic elementary school. My parents were looking at options for private middle and high schools...
Steven Roche '21, Staff Writer
April 9, 2019
The introduction of iPads to the educational sphere has been celebrated for their benefits to learning. They save money and paper, students are more engaged in material, and...
Finding "An Antidote to Chaos"
March 18, 2019
12 Rules for Life: An Antidote to Chaos by clinical psychologist Jordan B. Peterson, who is a professor at the University of Toronto, provides...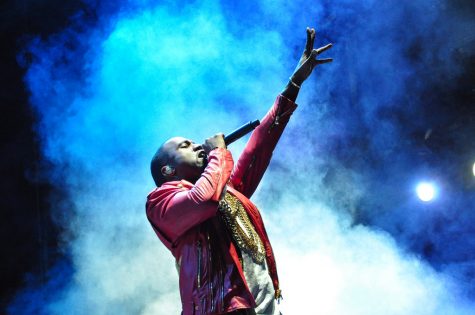 Kanye West: From Activist to Antagonist
January 8, 2019
In 2006, rising artist Kanye West released a statement in which he criticized the Bush administration, saying, "George Bush doesn't care...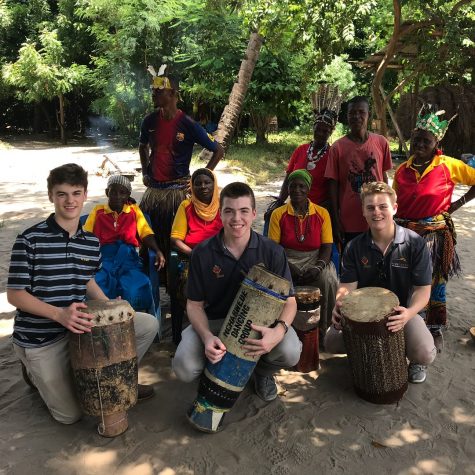 Reflections on a Hyde Center trip to Tanzania
December 1, 2018
From the moment I was born I was introduced to the notion of 'worldliness.' At only three months old, my family and I moved across the Atlantic...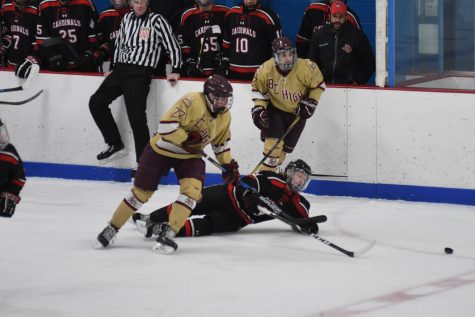 Hockey advances to state finals at Garden
March 14, 2019
Following suit with last year's championship season, the BC High hockey team is off to the Garden this Sunday, playing Pope Francis once again. This outcome only seemed natural as the Eagles accomplished...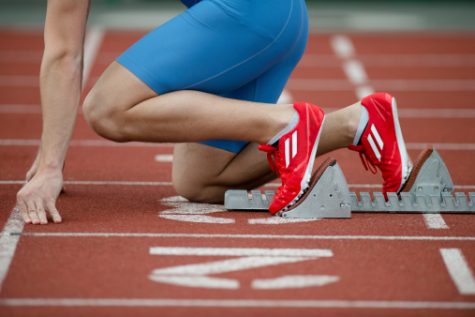 Professional athletes hold new understanding of mental health
December 1, 2018
For the past few decades, depression was seen as weakness. If a man was depressed or sad, they were called "wimps" or "crybabies." Men were not allowed to express their true feelings because they...
Follow the Eagle on Twitter!

Loading ...