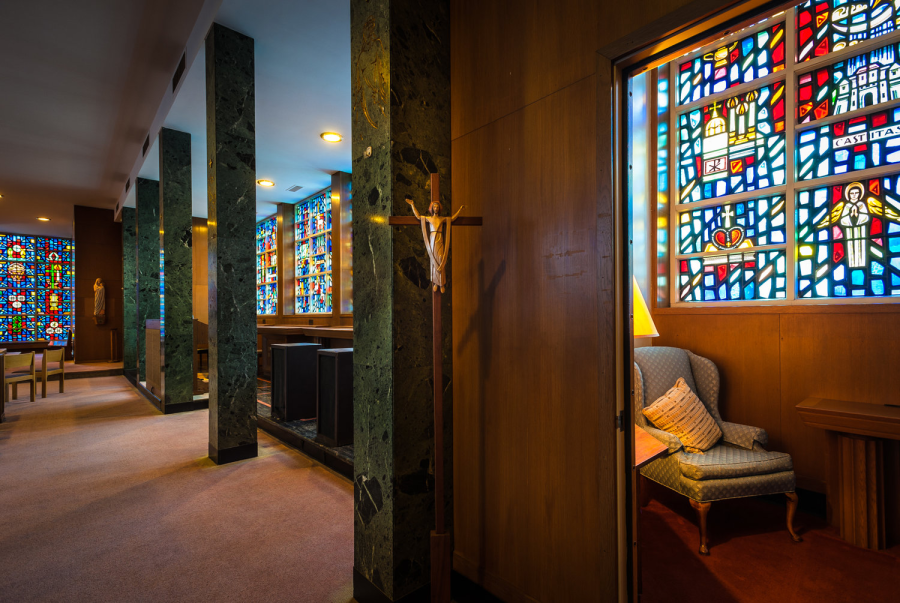 I admired the school spirit it fostered when belted in unison in the hallways or even at football games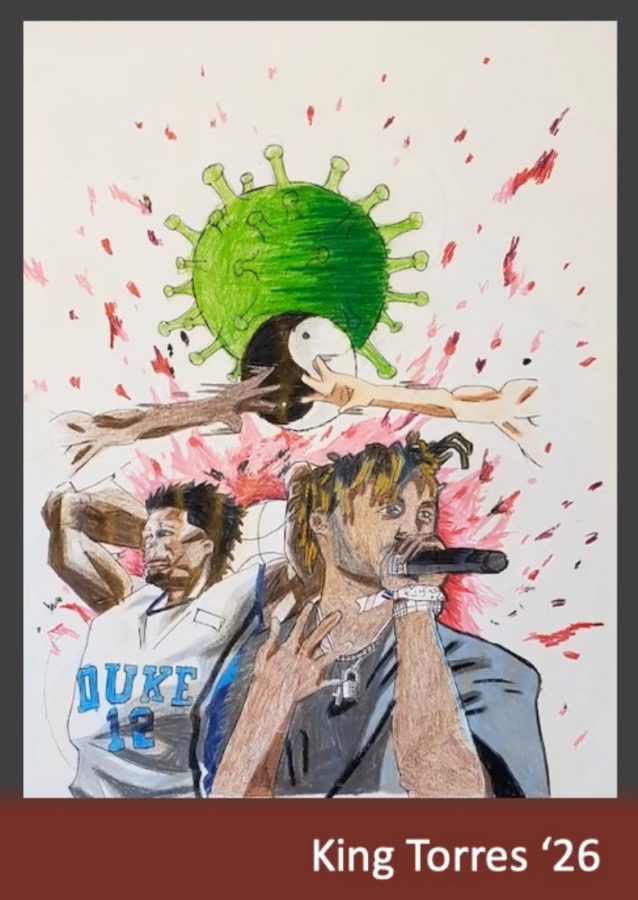 Over the next few weeks, we'll be highlighting the amazing work produced by our student-artists this year - starting with a gallery of 7th...
it was the fear of catching COVID-19 that panicked many
Just outside the Commons and across from Bulger Theater, two offices are separated by a thin wall. Were the wall removed, the desks of Director...
December 8, 2022
I will cover my Economics class's journey into the Stock Market Game, a mock trading game in which teams compete against local New England students
December 8, 2022
I saw the concept as an interesting opportunity.
Why (Most) Homework Should Be Banned
December 8, 2022
exhibited symptoms of stress like headaches, exhaustion, sleep deprivation, weight loss, and stomach problems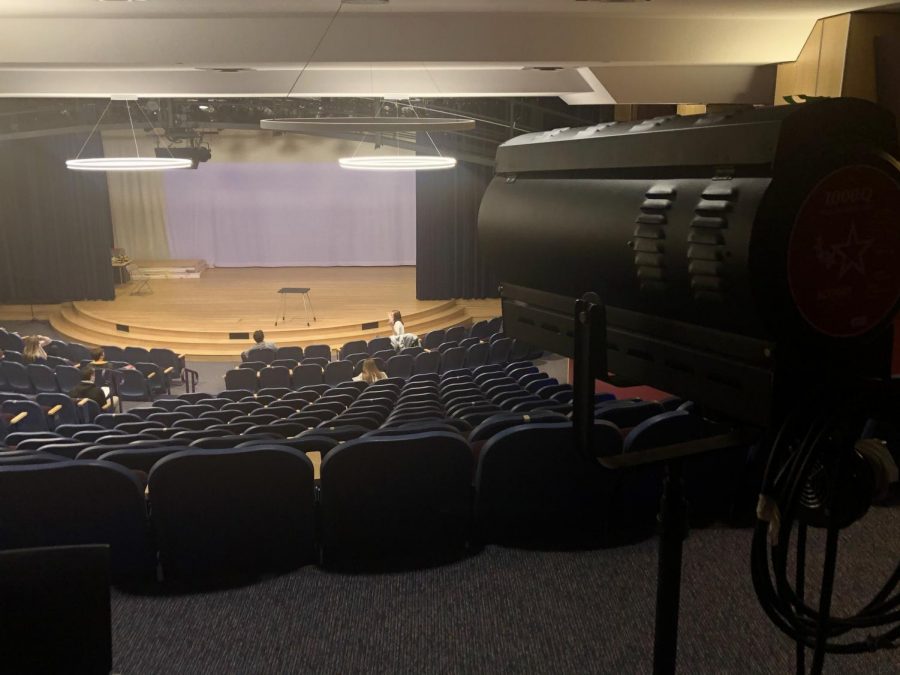 We also get to have fun creating a unique form of art as a group.
Parents have said, 'No, you should go because this is a great experience and we want you to have this.'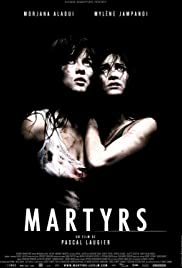 The film is able to deliver a message that will leave you shivering from head to toe once the credits roll.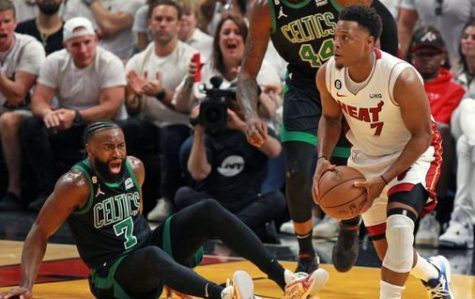 May 22, 2023
I do actually believe that the Red Sox are the most promising team in Boston right now.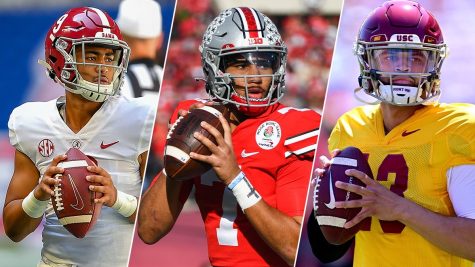 College Football Playoff and Heisman Thoughts
December 8, 2022
Alabama would likely need either TCU or USC to lose to sneak in, and Ohio State would likely need TCU AND USC to lose for a shot.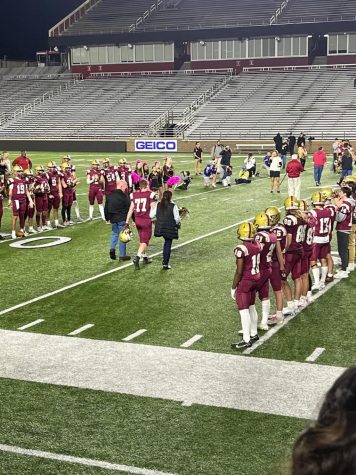 December 8, 2022
Cameron manifests the values of BC High through heavy involvement in academics and clubs

Loading ...