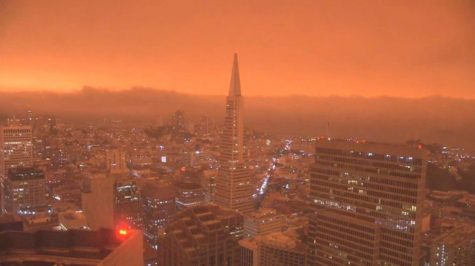 Shizan Wang, Staff Writer
November 20, 2020
climate change also affects the snow patterns and rains of a majority of the American West: spring often comes earlier than expected, and the hot-season lasts longer.
Brendan DiTullio - Class of 2021, Staff Writer
November 20, 2020
...a new type of leadership group, one that promotes inclusivity and representation among the student body.
Roy Zhu, Staff Writer
November 20, 2020
Take the time to listen, to others and yourself, and find balance whenever you can. Try new things. Be bold. Go skydiving
Discussion, Debate and Diplomacy Highlight Model UN Experience
November 20, 2020
It is the entryway to explore pressing world issues, debate opposing views and learn to compromise and communicate your views as a diplomat.
November 20, 2020
Kendrick's ability to weave deep ideas about race, violence, money, and more is unmatched by even the most talented lyricists.
November 20, 2020
In general, when outsiders think about a concert band, they often think of concerts, sports games, and instruments. So what happens when you...
Nick Dias
March 16, 2020
At the Mass of Our Lady of Guadalupe in December, there was an unprecedented two homilies spoken. The first was an invitation to participate in Holy Mass, a sacred tradition...
March 16, 2020
At the Mass of December 12, the Feast of Our Lady of Guadalupe, a speaker talked about the American-Mexican border and the conditions of it....
March 16, 2020
For fourteen days a year, high school students across America spend their Saturday mornings taking standardized tests. Most colleges require...
March 16, 2020
It's a new year. School is back in session and students at BC High and many other high schools across the nation are preparing for midterm...
March 16, 2020
Wrestling for me has been a very influential part of my life ever since I was introduced to the sport back in seventh grade by Coach Heller. The daily grind of giving it my all in practice even when I...
March 16, 2020
For those on the BC High swim team, "It's a party. It's a great party," as captain Connor Geise informed me. These swimmers love their sport, and it is shown through their sacrifice and commitment...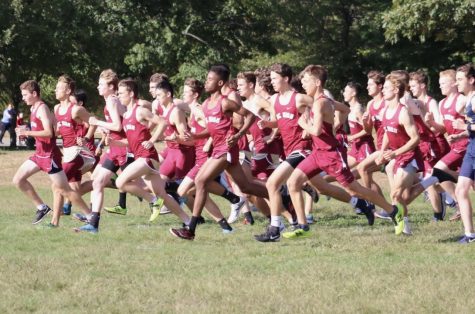 BC High XCountry Finishes Strong
December 5, 2019
The BC High Cross Country season officially came to an end Saturday, November 9th, at the Eastern Mass Divisional Championships. They ran well, finishing in 8th place in the combined North/South Division...
Follow the Eagle on Twitter!

Loading ...